---
Manyara National Park is on Lake Manyara along the Great Rift Valley.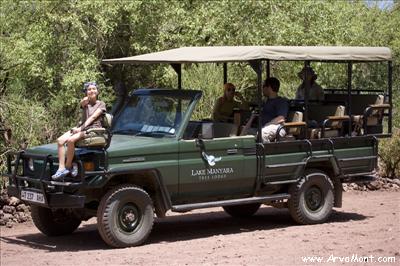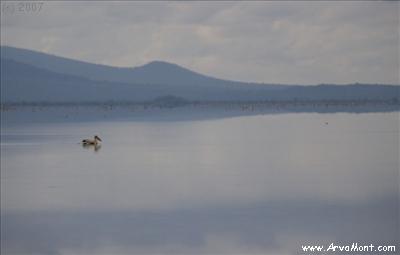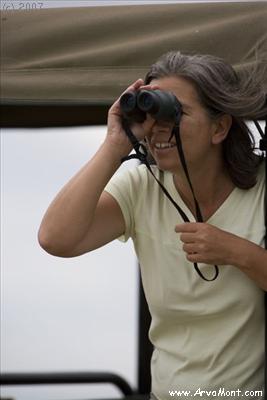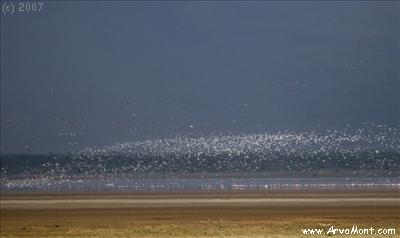 It is known as a birder's paradise, but also has some animals with peculiar habits. Here there are lions who rest in the trees, rather than on the ground, as they do everywhere else and giraffes actually sit down!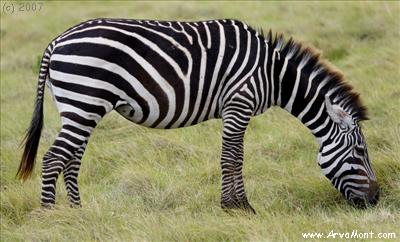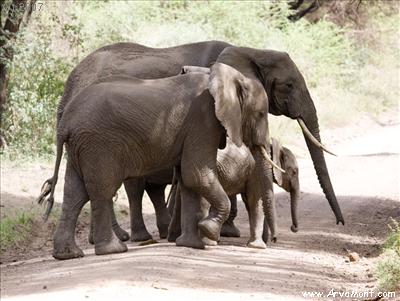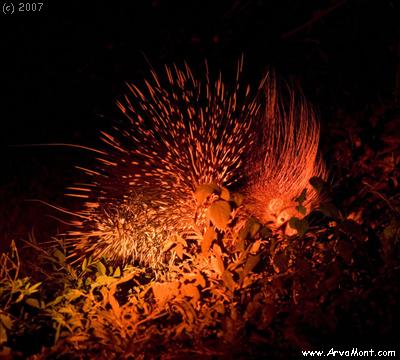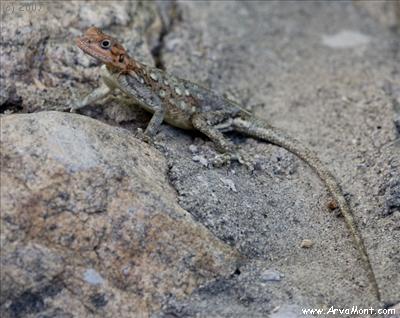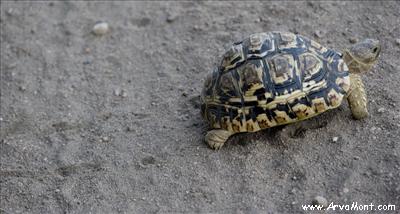 Leopard Tortoise
Want to see some wonderful bird photos? Click here.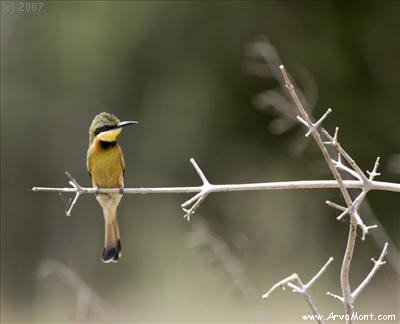 Little Bee Eater
From Manyara we headed back to Arusha and then by and by up, over and down to Luxor.