---
March - Uluru, Australia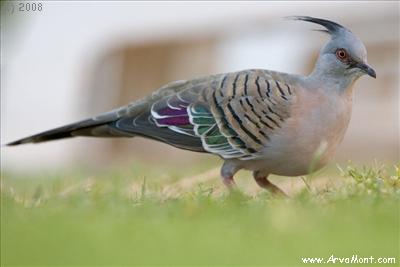 February 22 - Kyoto, Japan
February 1 - Dusit Zoo, Bangkok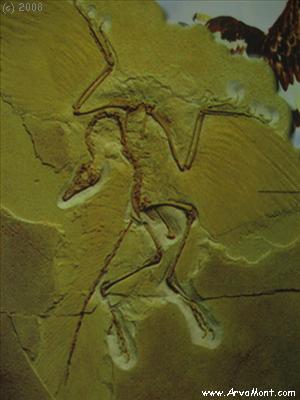 An archiopteryx fossile!
January 31 - Wat Phra Kaew, Bangkok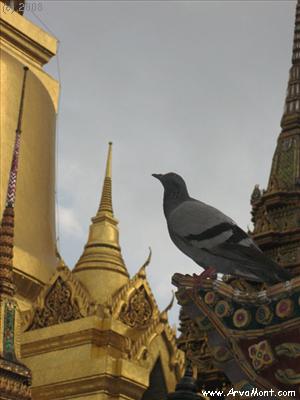 January 25 - Varanasi, India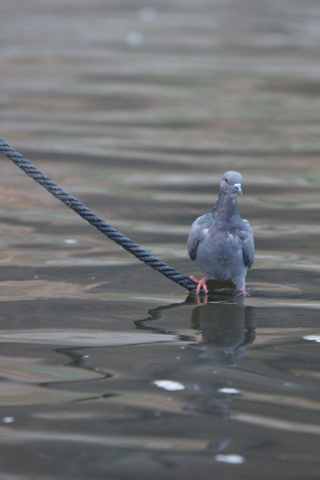 January 22 - Agra, India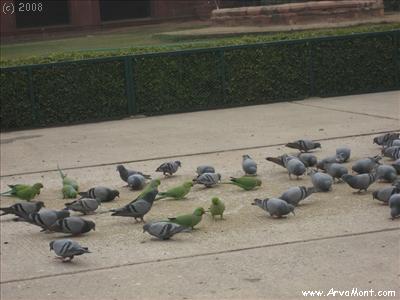 Near the Taj Mahal the parrots are mingling with the pigeons again!
January 20 - Tiger Reserve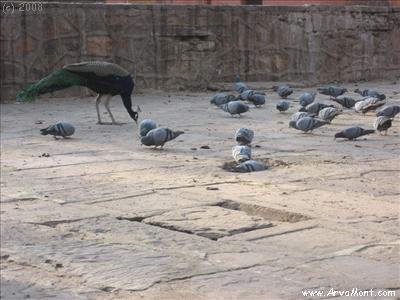 Look what's mingling with the pigeons here!
January 19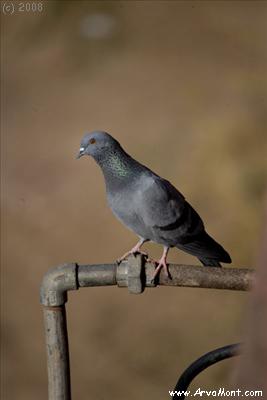 Jodhpur
January 18
January 17, 2008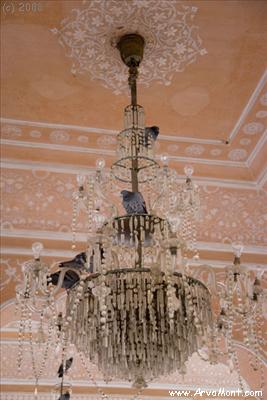 Pigeons in the chandelier in the City Palace in Jaypur.
November 25 - Ngorongoro Crater, Tanzania
November 11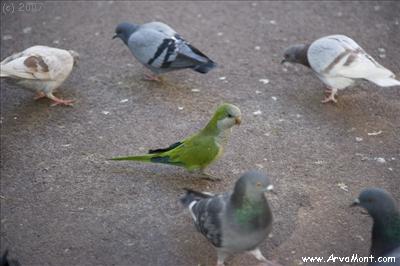 Oops, there is a confused parrot mingling with the pigeons in Guell Park in Barcelona!
October 7
Still picking pigeons from Venice!!!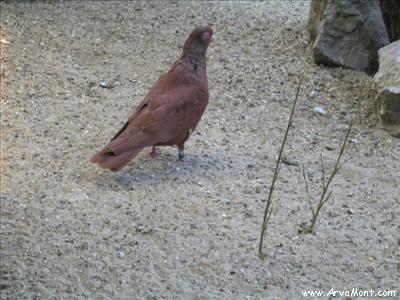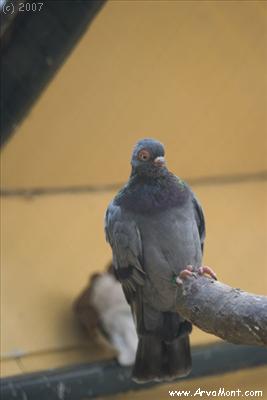 Viennese Pigeons! See the difference?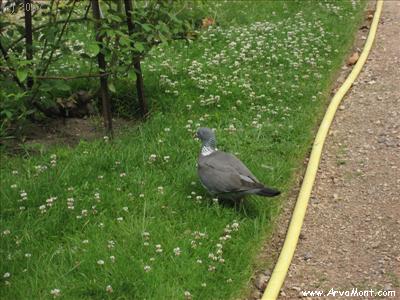 A dodo pigeon in Paris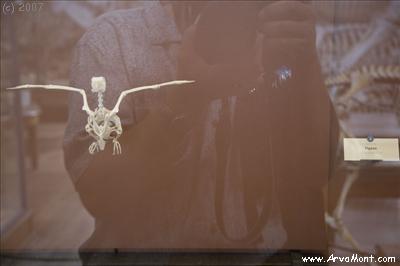 at the Gallerie de Paléontologie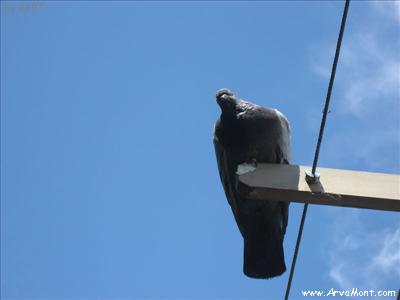 a pigeon up on the Eiffel Tower!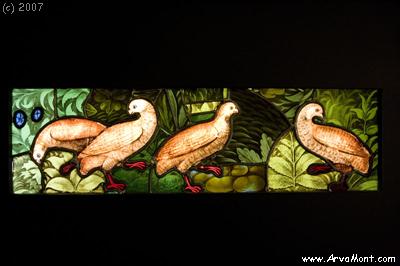 pigeons in stained glass at the Cluny in Paris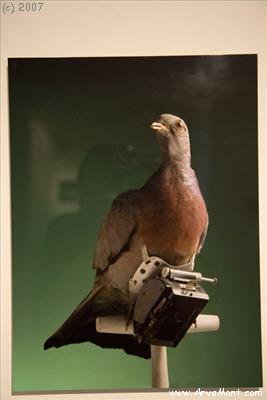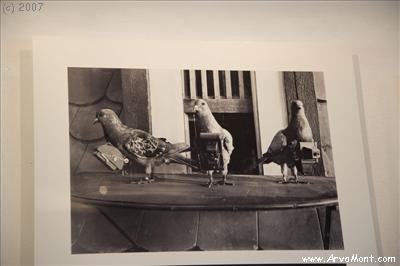 Pigeons used to photograph Switzerland in the photography museum in Vevey, Switerland.