Murder Mystery at the Mackinac Grand Hotel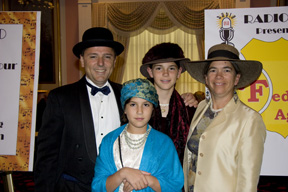 The first ever broadcast of Frequency Modulated radio is a reason for a show. When the president of the radio station narrowly escapes death, and one of his employees is not so lucky, it is time to investigate! The Grand teams up with Suspicious Acts to put on a fun and entertaining murder mystery weekend.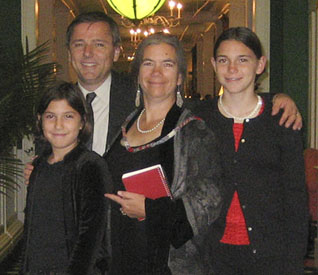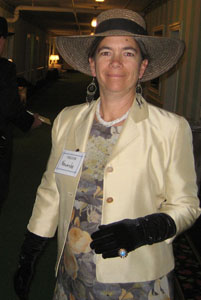 The weekend did require several costume changes!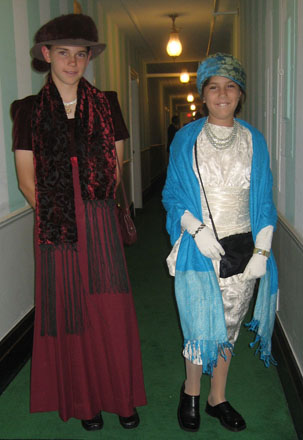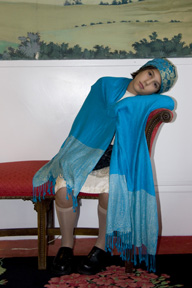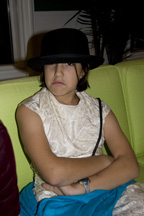 Some of us might have been more into the weekend than others.