In and Around Chicago
We have an interesting assortment of stories to tell of our summer visiting Chicago! Transportation costs were low and wow, is there a lot to see!
Ichneumon Wasp
Let's begin on our front porch, where we have a now dead tree rising through the porch floor. Given the "newly dead" status of this tree, it has been attracting interesting attention from a type of insect that we had never seen before - an Ichneumon. This insect is at least 5 inches long (including its ovipositor) and has the coloring of a wasp. (In fact, it is a wasp!) It lays its egg in the tunnels of the larva of wood-boring inserts found in dead trees! We were so captivated by this insect that a whole dinner party's worth of adults stood around and watched it laying eggs for half an hour at least! See for yourself: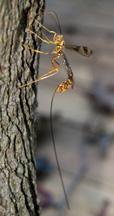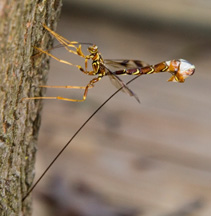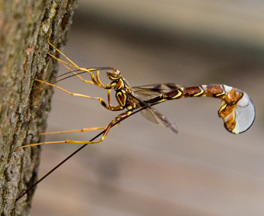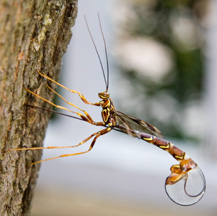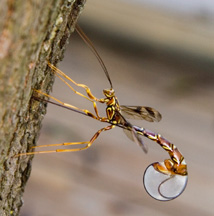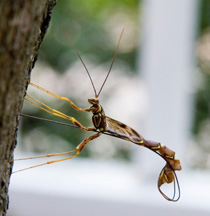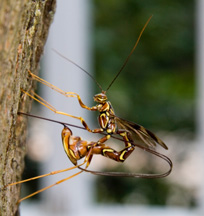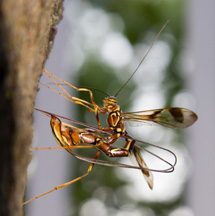 Fourth of July!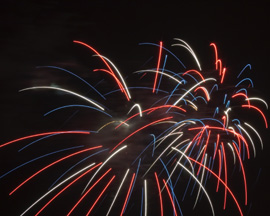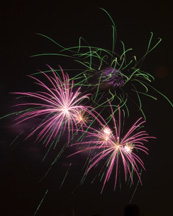 Anika's Interior Design
Anika will often take picture with our the digital camera, but she doesn't load them up, they just languish on the memory card and annoy us when we are out somewhere and want to take a picture and the memory card is full. Obviously, something to work on next year. At any rate, one day Yannis loaded up the photos, and here is what we found.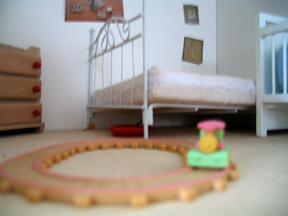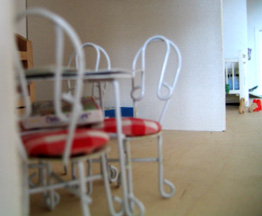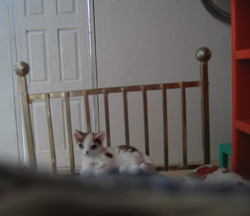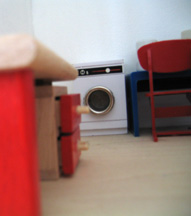 Brookfield Zoo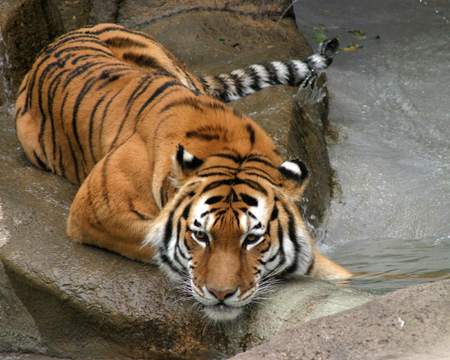 Isn't that a lovely picture - Tasha captured that tiger perfectly!