Cape Town, South Africa - Part 9
Miscellaneous - Leaving Cape Town
As we pack up, there are so many things that we feel like we've overlooked - it's hard to fully capture the Cape Town experience in a handful of web pages. However, we are also out of time on this part of our trip. So, we share a few more highlights of our stint here, and we look forward to excitement and adventure as we head off to Kruger National Park and the Mvuradona private game lodge (our home for the next 5 nights).
Below are some final images from our experience in Cape Town...
Those cute penguins down in Simons Town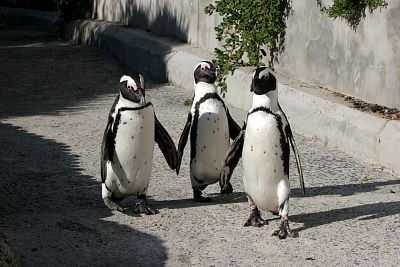 An early morning visit to the Zeekoevlei Nature Reserve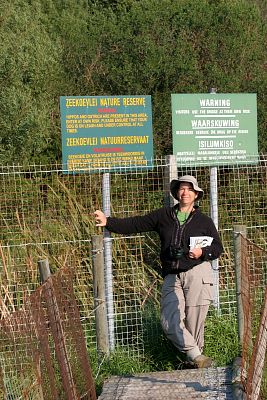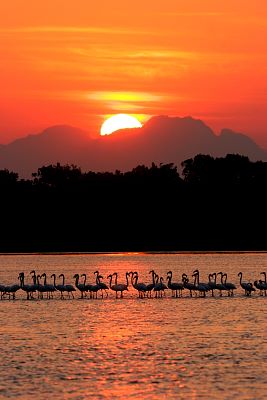 The many moods of Camps Bay
All the locals tell us how unusual it is, but we've been delighted at the phenomenal weather that we've had!

The main drag blanketed with an evening fog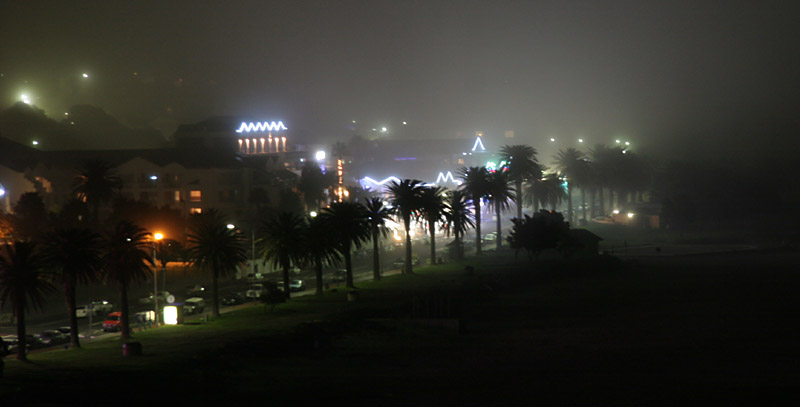 Next Page - Cape Town Part 10 - Oma & Papa's Most Excellent Adventure
Previous Page - Cape Town Part 8 - Big kid fun (Joel and his boogey board)