Claremont Greenshirts @ 2014 D-III National Championships
(Westerville, Ohio)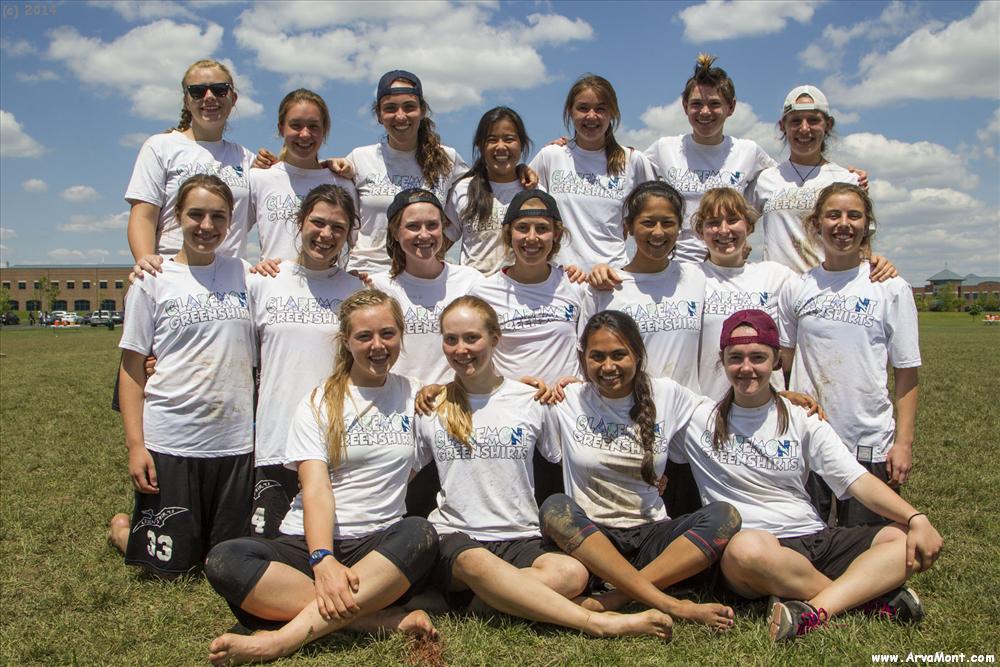 ---
If you like the comments, thank Tasha. If you don't, they're definitely my dad's fault.
(Clicking on an image below will bring up a larger version of it.)
I love the ponytail here.

...continuing the series of fantastic expressions while catching

Way to step out, Joey! : )

Going up for the D... ...and coming down with it.

Check out that high-release flick!

Sick D!

I love this sequence.

"I'm so muddy!"

(still so muddy, and still ruling the field)

Casual levitation

Skying skeleton-hands

Here's the score-and-celebrate, for both Red and Steve.

Got a little Skull ponytail going on here

Sweet catch and roll (don't land on your knees!)

...and checking whether the observer calls it in.

It was a little muddy on both days.

Doing the bag.

This was actually a successful D. Elbow D all day!

Another successful D!

Team hug!
---